Do you breastfeed… and regret when you see that some of your milk is put to waste? Have this breast pump on hand and increase your milk supply!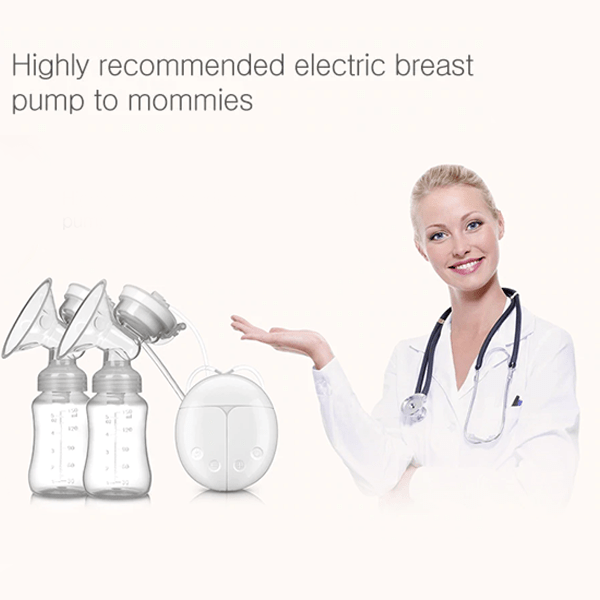 Breast milk is the best for babies — it has plenty of nutrients that your baby will get on it. Furthermore, breast milk protects babies from getting sick and helps them to have a healthy body. If you plan to breastfeed, it is helpful to have a breast pump on hand. Breast milk is produced on a supply and demand basis, so pumping for a few minutes after nursing or adding in a pumping session an hour or so after baby finished can up your milk supply.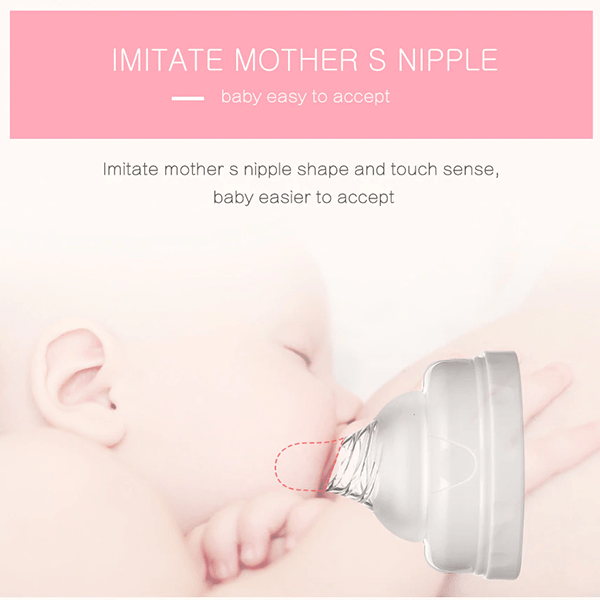 And if you ever want to be away from baby for an afternoon with friends, a breast pump gives you the freedom to do so. You can pump so other caregivers can bottle-feed your baby. It's especially handy for middle-of-the-night feedings.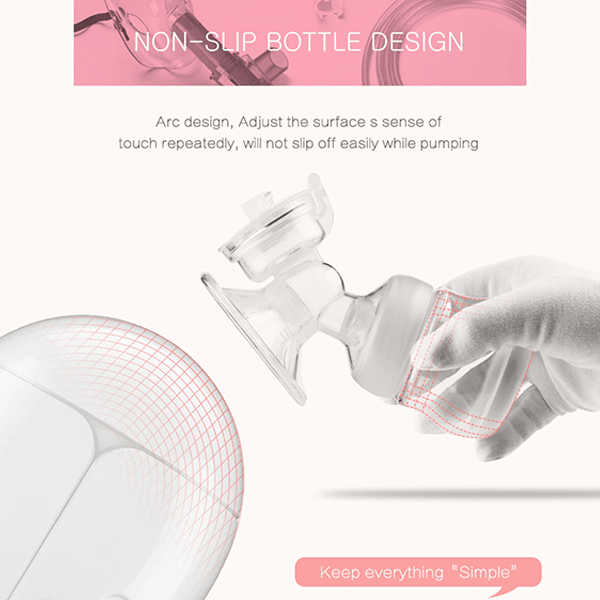 And another important problem this breast pump can solve relates to your convenience. If you're planning on breastfeeding after returning to work, you'll want a breast pump so you can keep your supply up, have a stash in your home freezer and relieve engorgement when you're at the office.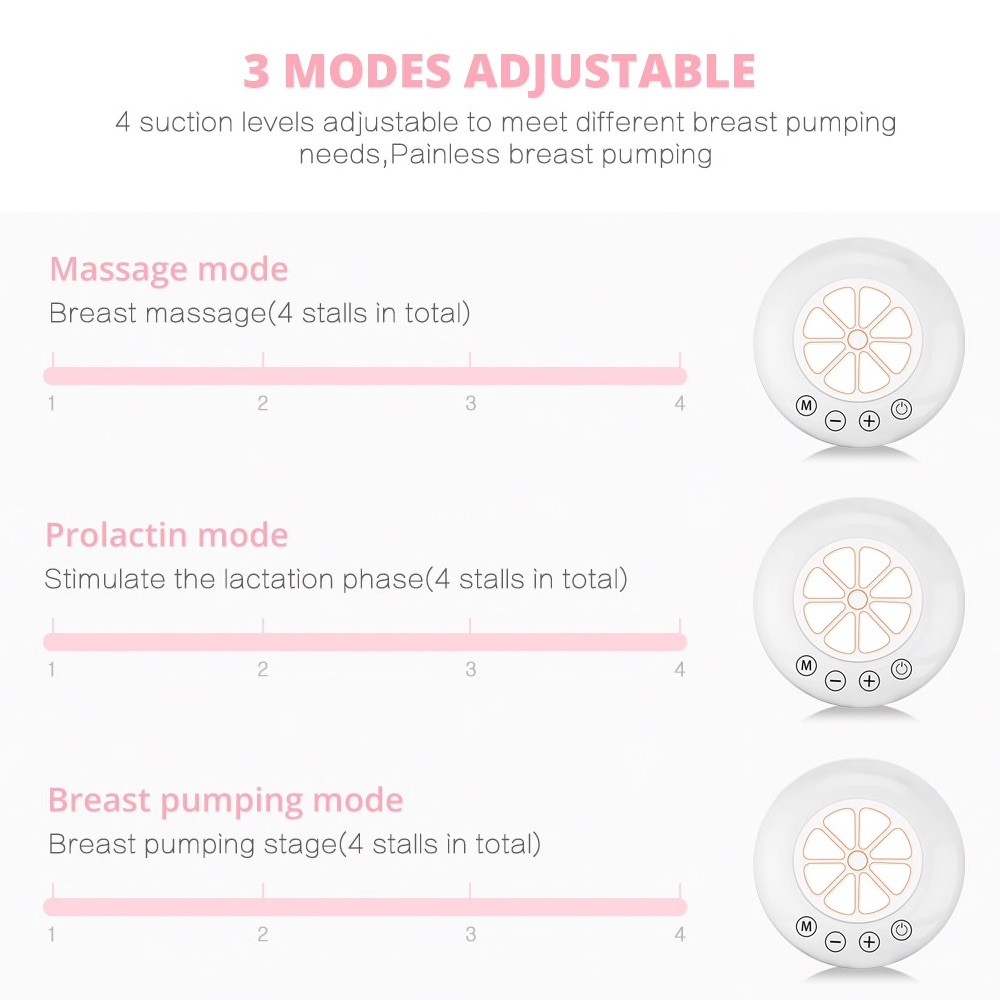 This electric breast pump is compact and handy. You can use it on one breast or both. It's designed to mimic baby's natural sucking pattern and very easy to use. The device features 3 adjustable modes and 4 suction levels to meet different breast pumping needs. This pump aims to help you produce more milk in less time. Plus, it's handy when you're on the go.
KEY BENEFITS
✔️ HELPS GET MORE MILK — Not only gives you a comfortable, more gentle pumping experience, but also equates to more milk. To maximize your milk output, use the independent speed and suction controls on your pump.
✔️ MAKES BREASTFEEDING EASIER & CONVENIENT — The breast pump can be worn inside a standard nursing bra, so you can pump completely hands-free. Pump at home, work or on-the-go. Plus, the USB charging cable makes it even easier. It won't occupy your home charger or socket. You can connect this device to the computer or power bank. All of this can make your breastfeeding convenient for you and your baby.
✔️ HYGIENIC & EASY TO CLEAN — No cords, no wardrobe changes, no tubes… — it's very easy to clean. Ergonomic design protects milk from infection and keeps it clean and fresh. Completely health and safety guaranteed!
SIZE GUIDE
Please allow a slight measuring deviation due to manual measurement.